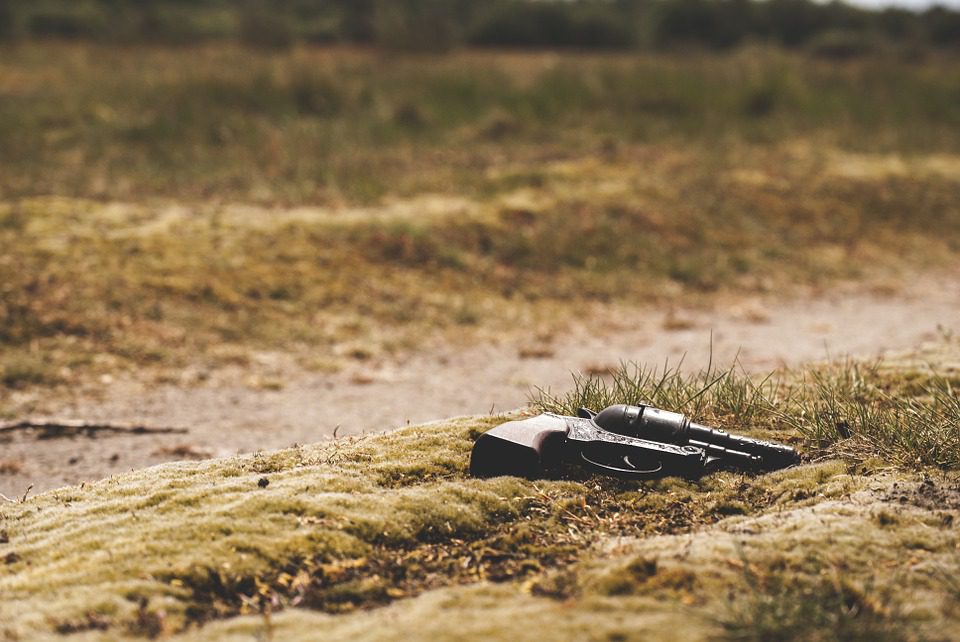 With all the expansion and economical growth happening right now in Denver, there are a lot of changes occurring in the city. Unfortunately, higher crime rates seem to be one of them. As Denver's streets become more crowded and the homeless and mentally ill populations increase, public safety is becoming a serious issue. But here at Denver Window Tinting, we have a solution that may put many property owners and city officials at ease: ballistic resistant window tinting.

What is ballistic resistant window tinting?
Ballistic resistant window tinting is actually much less like a window tint and more like a system that makes buildings safer and more secure. Ballistic resistant window systems are made up of multiple layers of film that are stacked and primed with C-Bond. C-Bond is a specialized security window film primer that modifies the molecular structure of glass to make it stronger and less resistant to shattering. If the window does break upon impact, the multi layered film helps to hold the broken glass in place.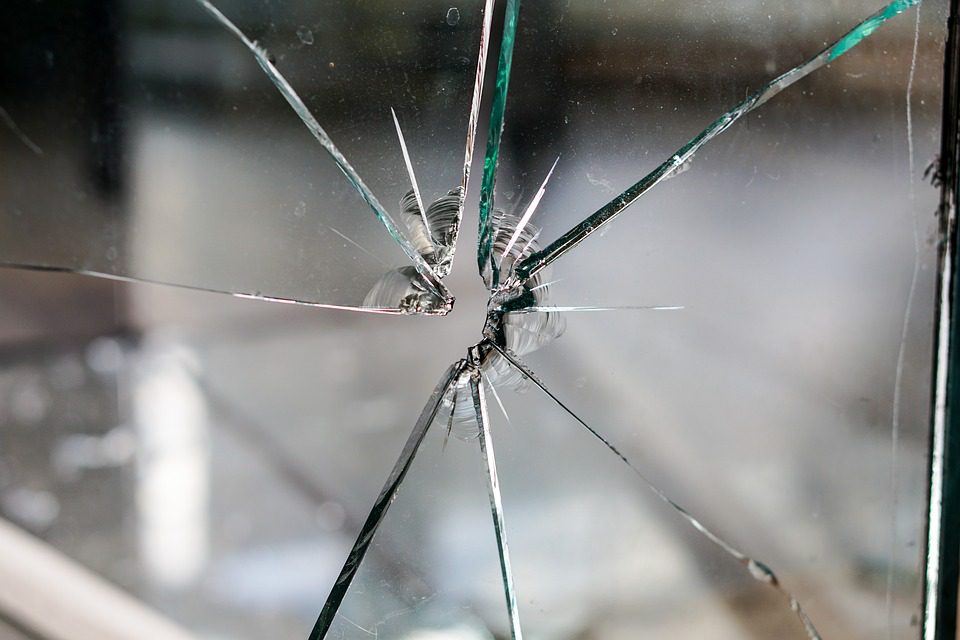 How well does it work?
Ballistic resistant window tint is incredibly strong and durable. Studies have shown that these types of security window systems can hold up against even the most serious types of devastation including:
Hammer blows
140 mph winds
Bomb blasts
Gunfire
Natural disasters
Applications
Ballistic resistant window tinting is the perfect solution for Denver area schools, government buildings, and commercial properties in which a high level of security is necessary. In addition, it can also provide retail and business owners in high traffic areas like downtown Denver with peace of mind and protection from thieves, intruders, and natural disasters. With this type of security window system, property owners don't have to worry about setting an alarm or checking tapes because it provides round the clock protection and only requires a one time installment.
Schedule a Window Tinting Consultation in Denver
Find out today how you can benefit from window tinting! Call Denver Window Tinting to schedule an appointment for a free onsite consultation or receive an estimate on installation!