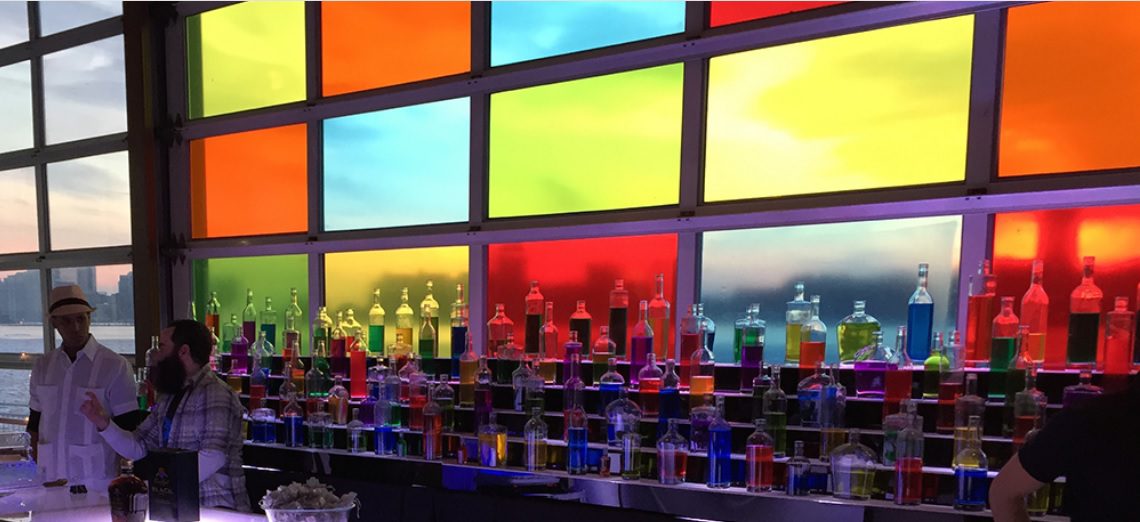 Marketing is one of the most challenging aspects of owning a business. In the retail industry, this is especially true since a great deal of business transactions conducted during the period of the day are the result of walk-in visits. For this reason, it's important to find ways to catch the attention of shoppers as they walk by. One way to accomplish this is by making your store in Denver stand out with Solyx Decorative Window Films.
Solyx Decorative Window Films can transform your storefront into an eye catching display. With Solyx, you can instantly capture the attention of shoppers as they walk by without having to spend an arm and a leg on structural changes, expensive print collateral, or painting. With Solyx, you can show off special products and promotions you're running and give consumers a reason to walk into your store.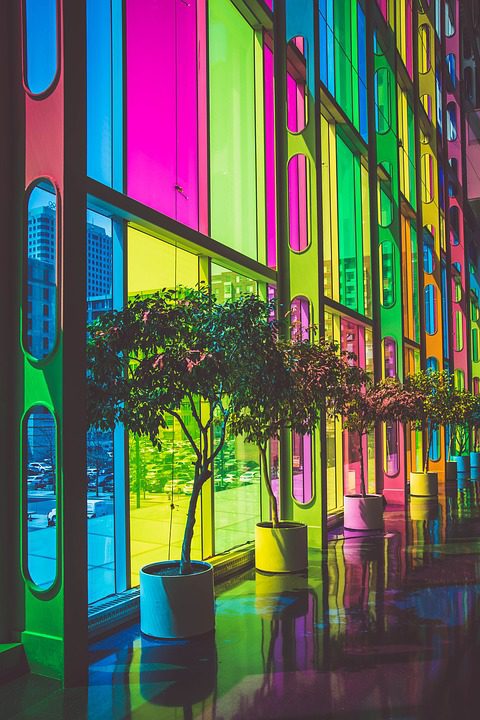 Create a Bright and Vibrant Storefront with Color Window Film Options
One of the most popular types of Solyx Decorative Films for retail stores is Solyx Colored Window Films. Solyx Colored Window Films achieve the same look as stained glass without the expensive price tag.
One recent trend is using multiple colored window films to create a pattern out of small windows. By doing this, you can really set the tone for your customers' experience at your store. Colored window film looks modern and appealing to shoppers who are often on the lookout for something forefront or trending.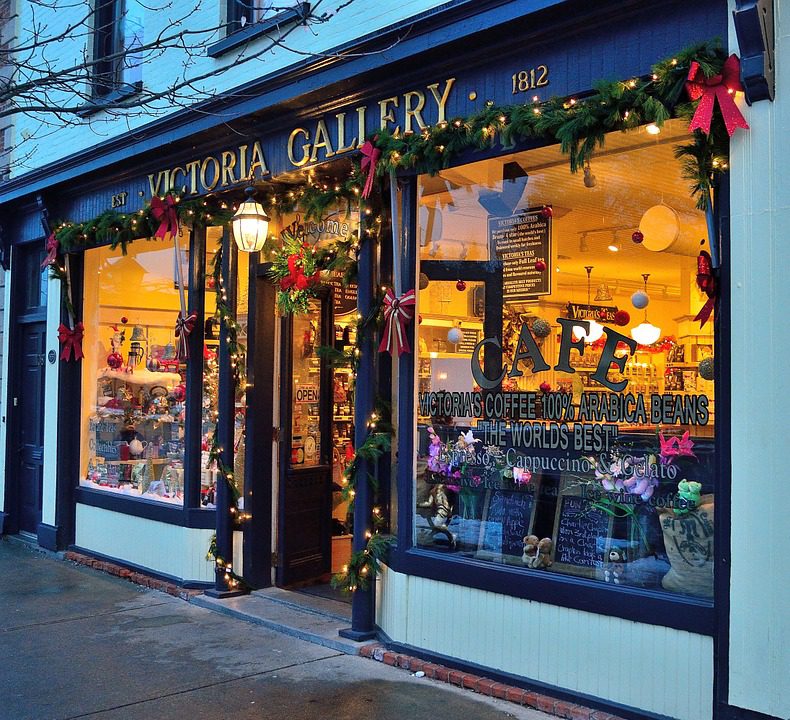 Update Your Decor and Messaging Seasonally with Holiday Themed Window Film
Incorporating Holiday themed designs or messages is another great way to use Solyx Decorative Films for your Denver storefront. During the winter, opt for a design with pine trees or snowmen to draw in Christmas shoppers. Change your display seasonally to match specific holidays, such as St Patrick's day, Thanksgiving, the Fourth of July, and more and appeal to shoppers' emotions.
Redesign Your Storefront
Take your look to a whole new level. Call Denver Window Tinting today to schedule an appointment to meet with a professional designer for free! We'll visit your store and recommend different ways for using Solyx Decorative Window Film to market your Denver business. Call us today to get starter.