There are some things in life you can't control. And one of them is other people. People are unpredictable and if they become desperate enough, will resort to desperate measures, such as breaking and entering.
In Denver especially, where crime is prevalent, issues with theft and break ins are extremely common. Installing a security window film can help keep your Denver store safe from theft. Security window film provides advanced round the clock protection by deterring thieves and keeping retail stores and merchandise safe.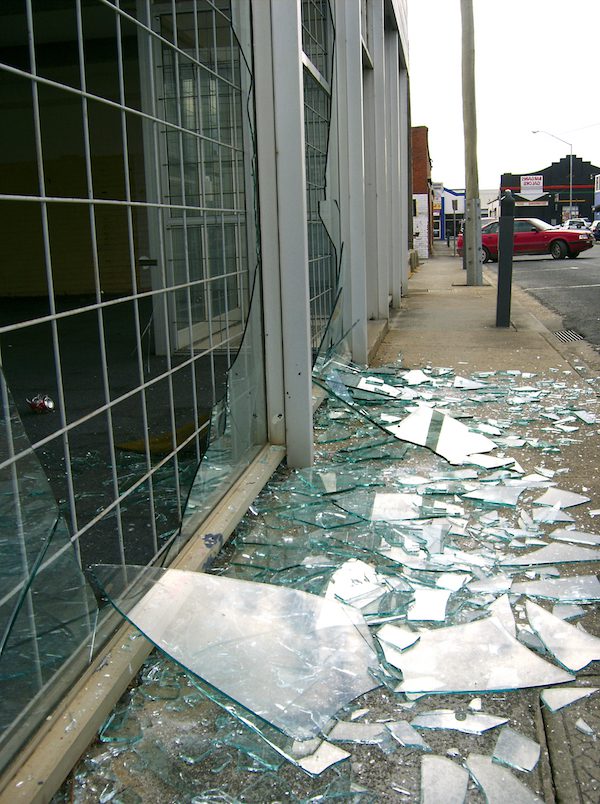 Security Window Film Deters Intruders & Prevents Theft
There are many different types of window films designed for commercial use. Some are designed for energy efficiency, while others are primarily used for aesthetic purposes. Security films are different than most window films in the manner that their primary purpose is to strengthen glass and deter intruders.
When an ordinary window is broken, it shatters, leaving an opening for a thief to slip inside the building. But a window that's reinforced with security film acts different in this situation. Security window film makes the glass more flexible and shatter resistant. In the off chance that the glass does break, the film locks the little pieces of the broken pane in place, holding it together so that entry is impossible.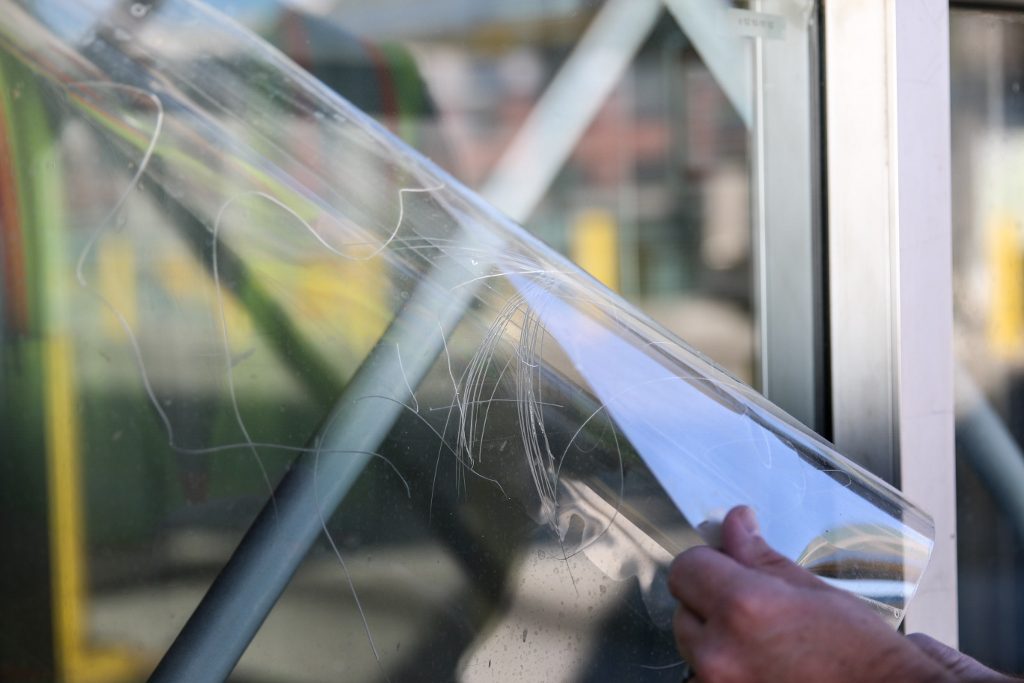 Window Film Minimizes Damage from Vandalism
Besides theft, another issue that many retail owners in the Denver metro area struggle with is vandalism. Vandalism can cost hundreds of dollars in repairs and ruin the beautiful look of your store. Fortunately, there's a window film that can help with this issue too. It's called anti-graffiti film. Anti graffiti film is applied to surfaces to conceal graffiti and protect the underlying material. It can be applied to mirror, metal, and glass as well as a variety of other surfaces.
Contact Denver Window Tinting for Security Window Film
Get the protection your retail store needs. Call Denver Window Tinting today to have security window film installed for your Denver location or speak to an expert about your architectural needs.