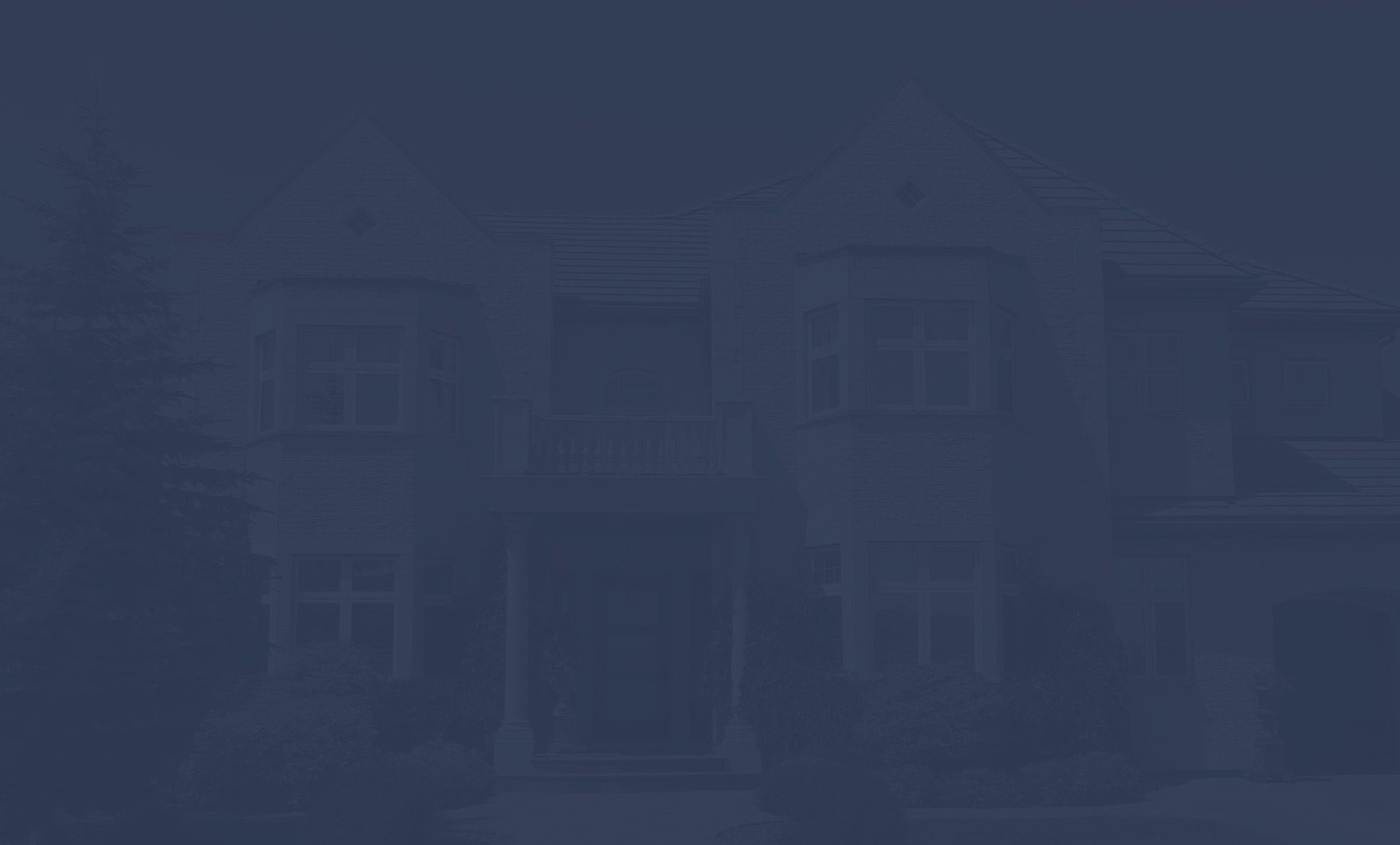 Denver's Number One Window Tinting Contractor
Denver Window Tinting is a proud part of the Scottish Window Tinting family; and as such, one of the largest and window tinting contractors in Colorado and the western United States. We provide reliable, professional window tinting services to homes and business all across the front range including Golden, Boulder, Colorado Springs, Fort Collins and the Denver/Metro area. Our window film installers are all highly-qualified, licensed professionals and can handle everything from large multi-family complexes to single-family homes and massive skyscrapers to store front windows for small local business. Truly no job is too big or too small!
About Our Company
Denver Window Tinting was founded by our President and CEO Martin Faith. Over ten years ago, Martin saw the value in emerging window film technologies and decided to try it on his own home. After he saw the incredible results himself: lower utility bills, significantly less glare, and incredibly even room temperatures, he was more convinced than ever. From there our parent company, Scottish Window Tinting, was born and we have only grown and improved from there. Don't let our growth fool you though, Denver Window Tinting still holds strong to the values of putting the customer first, offering the very best products on the market and installing window film that will last for many years to come.
The Scottish Difference
At Denver Window Tinting we always have the customer in mind. We know the bedrock of our business model is you, our valued customer. It is, for this reason, we pride ourselves in our level of integrity, our professional demeanor and the quality of our installs. Every member of our team, from our CEO to our installers are always willing to go the extra mile to make sure that you feel satisfied with your experience and most importantly, with the results of their project. When you choose Denver Window Tinting for your window film project, you can rest assured the project will be done on time and within budget, every time and our communications with you will be frequent, pleasant and straightforward. It is this commitment to providing the highest quality, most trustworthy services to our customers that set us apart from other window tinting companies in the Denver area and what we call–"The Scottish Difference."
Find out today why so many homeowners and business enjoy working with Denver Window Tinting. Call our office today to schedule an appointment or speak to one of our staff members about your upcoming project.