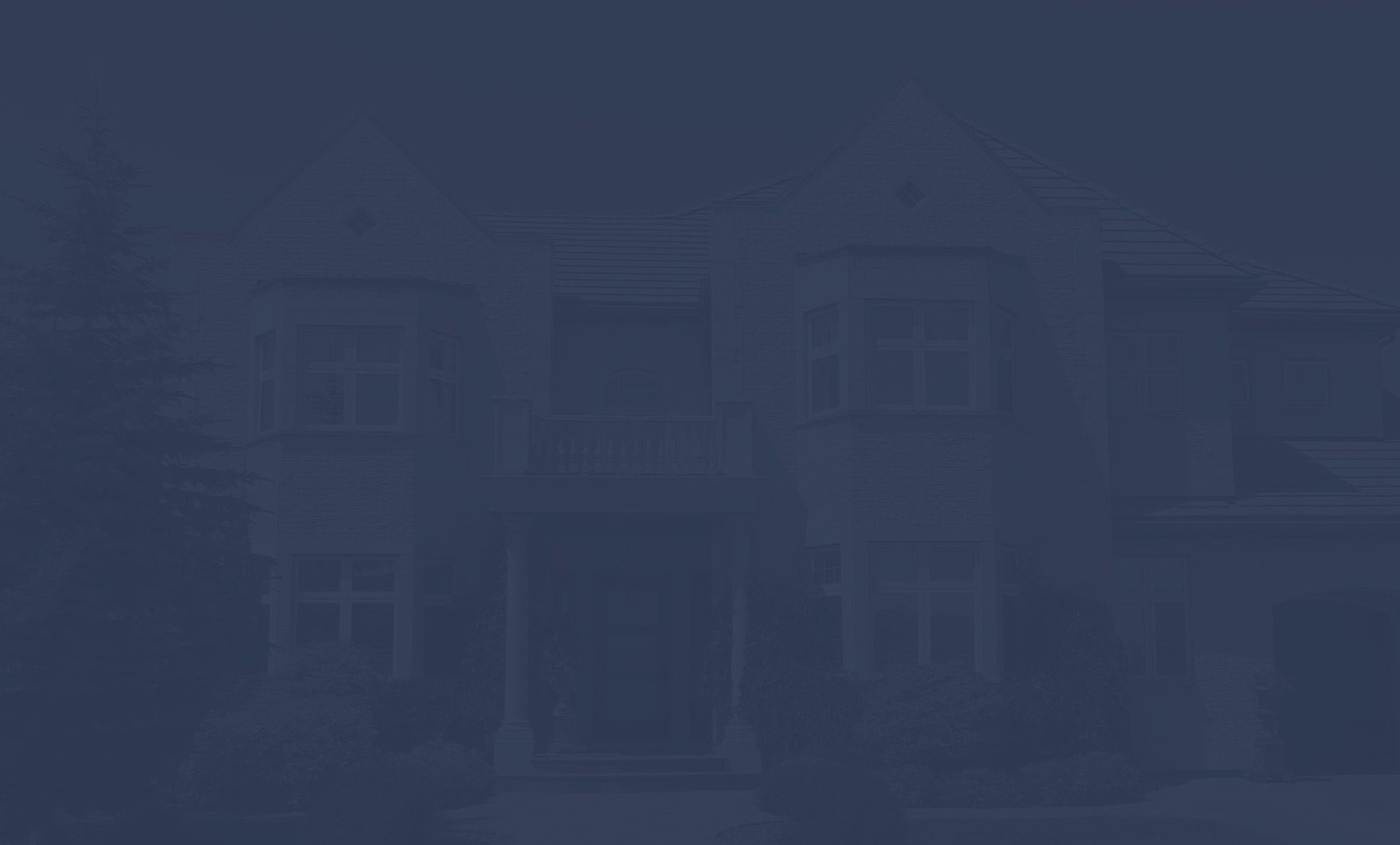 How to Choose Security Film for Your Denver Home
There's nothing more important than your family. So of course, you'll do anything to keep your loved ones safe. Residential security film can help guard your Denver home and family from the dangers of the outside world. It's an effective and cost efficient way to enhance the security of your home and protect against forced entry, natural disasters, and accidents.
Choosing the right residential security film is an important matter, and we're here to help guide the way. Our staff are experts when it comes to security window tinting. We'll walk you through the entire process of selecting the right film that not only protects your home, but also makes it look beautiful.
Residential Security Film Applications
Life is full of unpredictable events. Accidents happen all the time. And so does crime. Residential security film can help keep your home and family safe from the threats of the outside world.
Storms and Hail
Denver is known for its extreme weather. If a tree branch falls or a hail storm lets loose, it can wreak havoc on your windows. Window film can protect your home and family from natural events and minimize damage from broken glass.
Glass Strengthening
Glass contains natural imperfections that can be eradicated with the help of window film. Window film products like C-Bond primer bond to glass directly, increasing its strength and shatter resistance.
Solar Benefits
UV rays from the sun can be devastating to your furniture and your family's health. Window tint blocks 99.9% of uv rays while also making your home more comfortable and energy efficient.
Privacy Benefits
It's uncomfortable to feel like your home is exposed to the world. Window tinting provides much needed privacy in a busy and crowded world. And you don't have to compromise aesthetics since it's available in a variety of attractive styles and shades.
Break-in Protection
Robbers lurk around, waiting for the perfect moment when you're asleep or away at work to make their move. Window tinting can help protect your home from forced entry. Window tint creates a protective barrier for the glass areas of your home, stopping intruders in their tracks.
Tempered Glass Alternative
There's no getting around it. Tempered glass is pricey. But glass strengthening is a requirement for windows located near water or stairs. Window tint provides a more economical way of glass strengthening and works just as effectively as tempered glass.
Security Film Brands
3M Safety & Security Film
3M has been leading the way in security tinting technology for years. 3M Safety & Security Window Films are reliable and durable, and are also an aesthetically pleasing solution too.
Learn more:
S80-Safety-Spec
Safety_Series_Family_Card_98-0150-0748-1
Ultra_Series_Family_Card_98-0150-0783-8_Update_cg2_LR
Llumar Safety & Security Film
Llumar manufactures a diverse array of window films that can help improve the security of your home. Choose from tinted, reflective, or even clear options that protect against glass related injuries and damage.
Learn more:
northamericanllumarclearsecurityfilm
northamericanllumarsolarsecurity
Huper Optik Safety & Security Film
Optimize your views, lighting, and the safety of your home with Huper Optik Safety & Security Film. Huper Optik Security Film controls light and reduces glare while also strengthening glass for protection against accidents, break-ins, and natural disasters.
Learn more:
huper optik shield specs
huper optik solar control film
Madico Safety & Security Film
Madico has spent 30 years designing and perfecting their window films. Madico SafetyShield films protect against unwanted entry, natural catastrophes, and accidents, and make a beautiful addition to any home.
Learn more:
Madico-Blister-Free
Madico-Safety-Security-Film-Specs-2
Hanita Coatings Safety & Security Film
Developed based on years of field experience working in Israel, Hanita SafetyZone films deliver innovative security technology, protecting homes all around the country. High grade polyester and advanced adhesives make this window film durable and reliable.
Learn more:
Hanita_SafetyZone_DatasheetsPerformance_Data_v2
Solar Gard Safety & Security Film
For major energy savings and a smart security solution, choose Solar Gard window film. Solar Gard films protect against glass breakage while also guarding your home from the sun, saving you money on energy costs.
Learn more:
solar gard 10 mil clear
solar gard 10 mil silver
solar gard 10 mil stainless steel
Schedule Your Home Security Consultation
Get the protection your home needs and the peace of mind your family deserves. Call Denver Window Tinting to schedule your free home security consultation or receive an estimate on residential security film in Denver.
If you would like to receive an actual cost estimate for your project, please contact our office. One of our staff members will be more than happy to discuss your project with you in detail.