If you've noticed that your energy bills fluctuate throughout the year, you're not alone. This is a common thing experienced by many homeowners in the Mile High City due to Colorado's extremely variant climate. Summers at altitude are brutal while winters in a city so close to the mountains bring harsh, damp conditions. As a result, your hvac system is forced to work harder during the summer and the winter to keep your home at the right temperature.
However, new studies indicate that there may be an easy solution for reducing monthly energy costs. Many homeowners are installing window film because it helps save money on actual energy bills. In Denver, this trend has taken off quickly and it's easy to see why: because it works!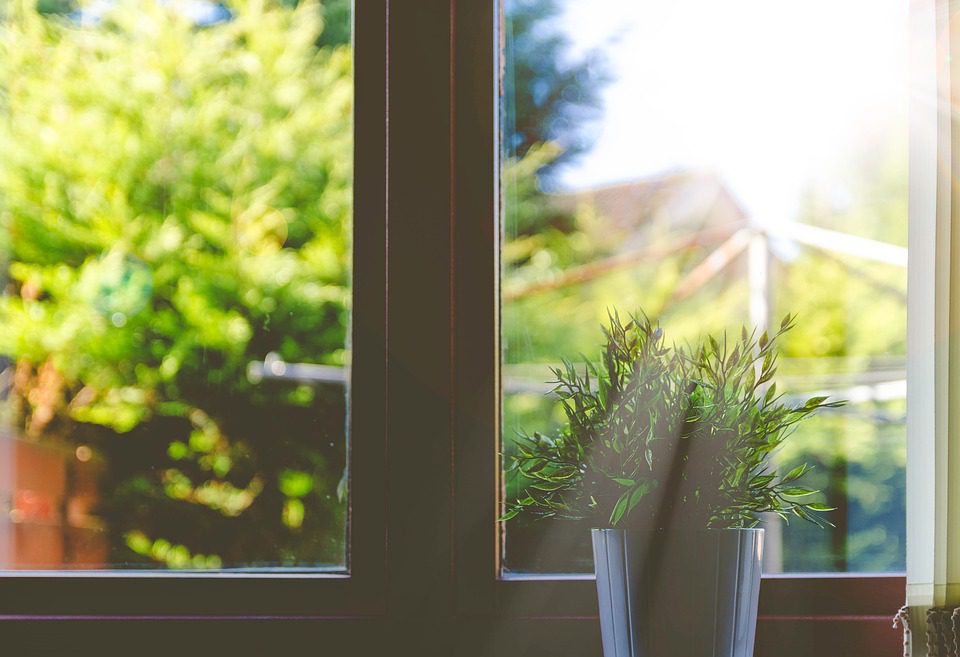 Average Energy Costs for Homes in Denver, CO
A recent study concluded that for families living in the US, the average amount of money homeowners spend on energy costs totals 5-22% of their household income. In cities in Colorado, Denver included, families spend on average $228 per month on energy. This includes gas, electric, and motor fuel costs. Two hundred dollars a month is easily an extra car payment, amongst other things.
How Much Does Window Film Reduce Energy Costs?
As a solution, many Denver homeowners are installing window film to reduce their energy bills. Window film reduces energy costs by 30% on average. So when you take that average monthly energy expense, you're talking about an average $68 a month that can be saved. Over the course of a year, this number easily adds up to hundreds of dollars.
Window tinting also protects your family from uv radiation. The film blocks out 99.9% of uv radiation that causes skin cancer, eye disease, and premature aging.
And the ROI is pretty enticing too. Within just three years, the film pays for itself. For these reasons, it's clear to see why window film is a popular choice for Denver homes.
Reduce Your Actual Energy Bills with Window Film for Your Denver Home
Find out today how much you could save with window film. Call Denver's window tinting professionals to schedule your free consultation.