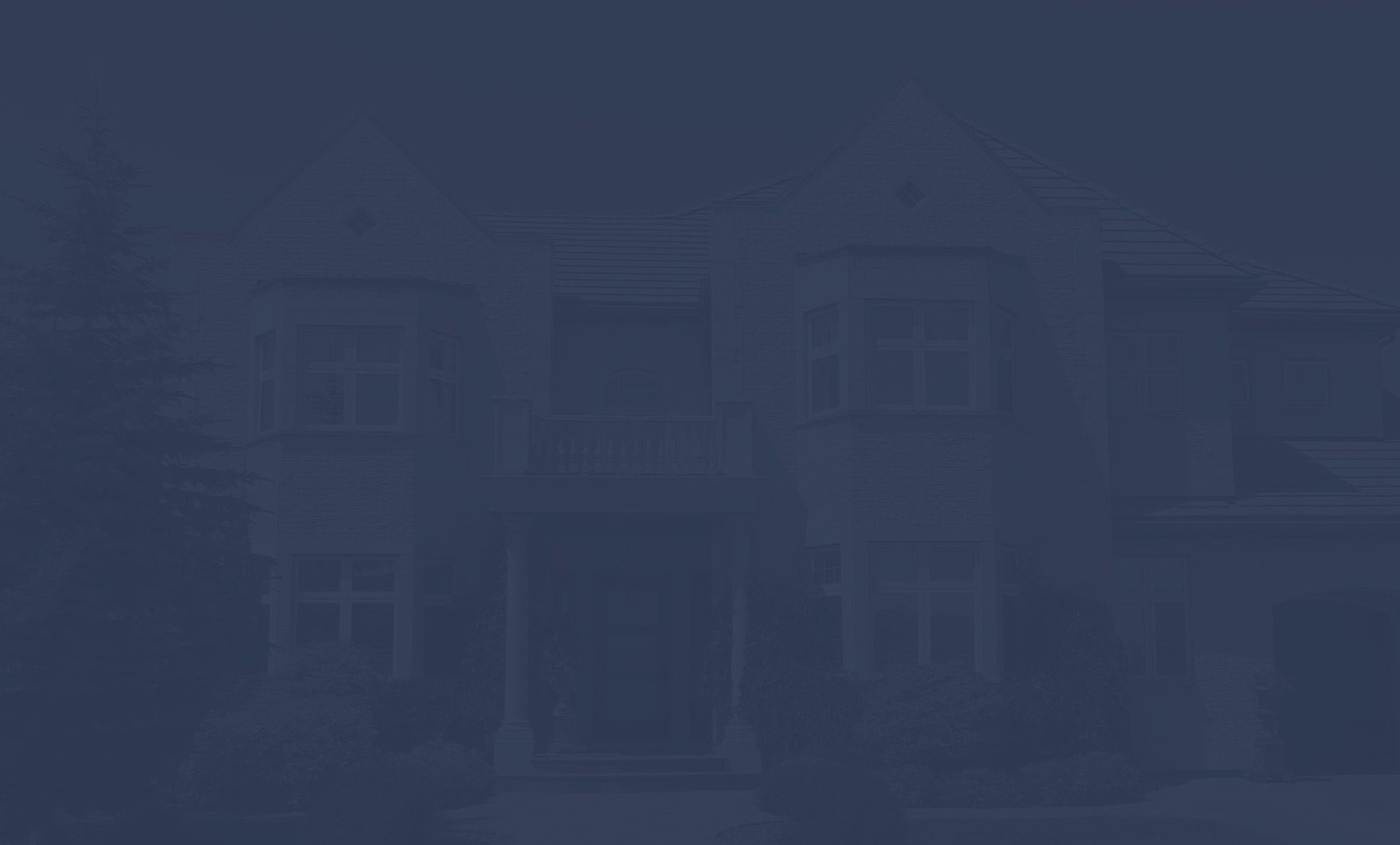 Create a Brighter, Healthier Space with Daylight Redirecting Tint
It won't take long for you to experience the benefits of having a naturally brighter, healthier workspace with 3M Daylight Redirecting Tint on the window of your Denver home or office! This is because Daylight redirecting tint brings noticeably more natural light into your structure and sends it deeper into the interior of your building. This allows occupants to enjoy a myriad of health benefits that stem from the sun, instead of the harmful effect. Brighter work spaces are also proven to help those within lead healthier lives which leads to increased employee productivity, lower absenteeism rates, and even higher sales!
Here's how it works
Daylight redirecting tint is a window film created by 3M that's engineered to increase the amount of natural that penetrates into the recesses of a building's interiors. The film works on a molecular level that incorporates micro-structured prims to optimally redirect 80% of incoming sunlight. The result? Once daylight redirecting film is installed, the sunlight coming into your building will be redirected upward and then diffused and dispersed evenly. Studies show that installing daylight redirecting film extends the sun's rays up to 40 feet deeper.
Daylight Redirecting Tint Benefits
Like all window tints daylight redirecting film offers numerous benefits to every part involved in its usage: workers, employers, tenants, homeowners, and guests just to name a few. Those who have tint installed consistently report:
Lower energy costs
Higher retail sales
Decreases in absenteeism rates
Improvements in student test scores
Faster patient recovery times
Improvements in employee productivity & focus
Want to know more about daylight redirecting film? Call Denver Window Tinting. We know everything there is to know about window film products. One of our staff members will be more than happy to provide you with additional information or answer any questions you may have.