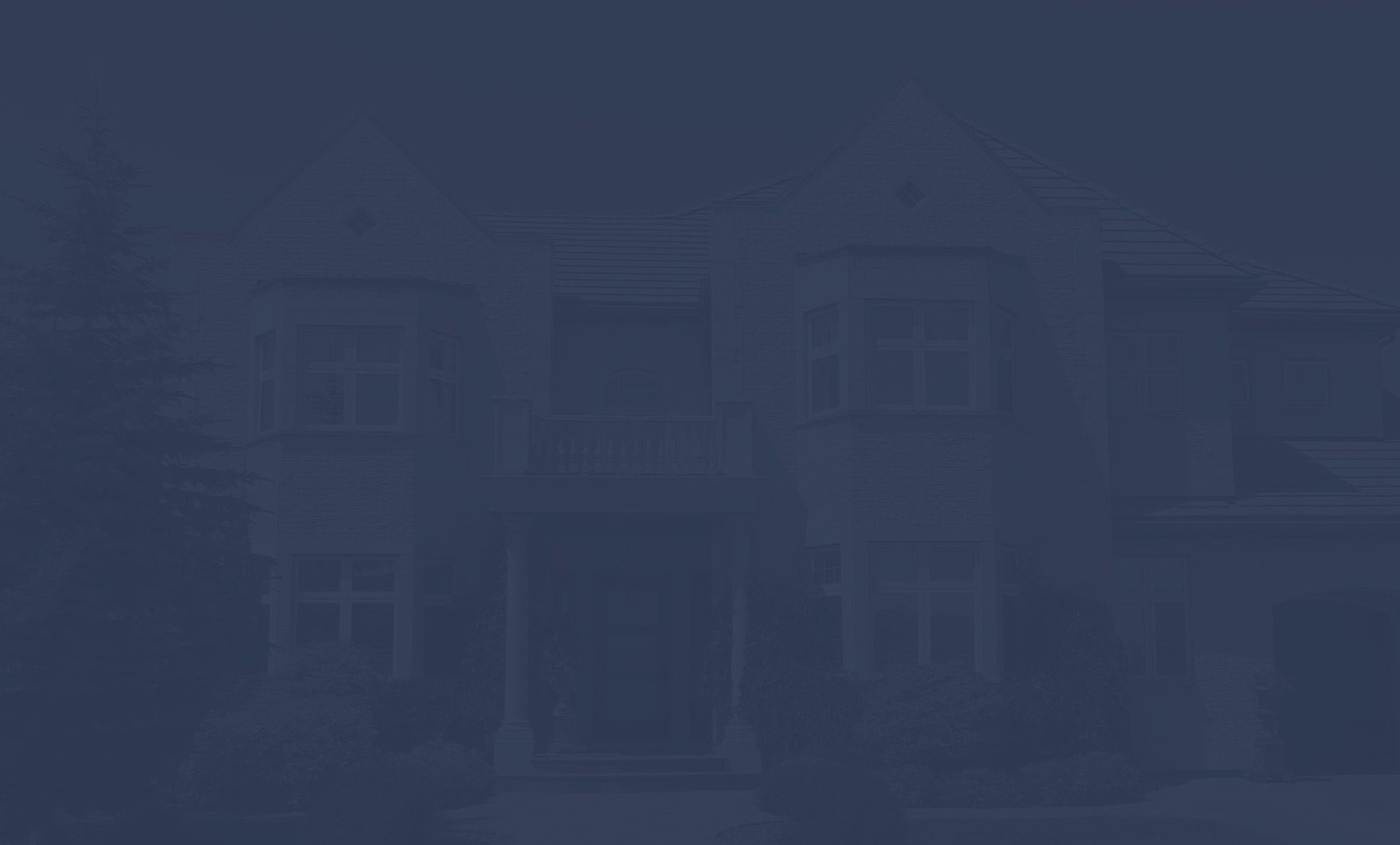 DENVER'S WINDOW TINTING EXPERTS
Window tinting for your Denver home or commercial property has incredible benefits, lasting value, and solutions for nearly every issue resulting from the intense Colorado sun.
Aurora
Aurora is seeing more and more people flocking to this massive suburb, looking for a good life near the big city but not in it. The houses that are already built are being upgraded and there is certainly no shortage of new homes being built each day.
Centennial
Centennial is a rather new suburb of Denver and is seeing exponential growth with people moving to this southern suburb, looking for a life close to the big city but not in it.
Denver
Denver is an extremely progressive city with a penchant for technologies that will protect the beautiful environment in which its citizens live.
Englewood
Just down Broadway due south of Denver and is the quaint suburb of Englewood but make no mistake–it is a suburb exploding with renovation activities and new home construction a plenty.
Littleton
You can protect your store from theft and vandalism, add style and personality to your walls, and improve security by simply having your windows tinted. Window film offers retail spaces amazing benefits.
Parker
Give your staff and students a fun and safe learning environment with window film. From decor to security, window film can have your school, college, or university totally covered.
GET A QUOTE To find out more about how window tinting and films can improve the quality of you and your family's life, contact Denver Window Tinting today for more information and a free estimate.